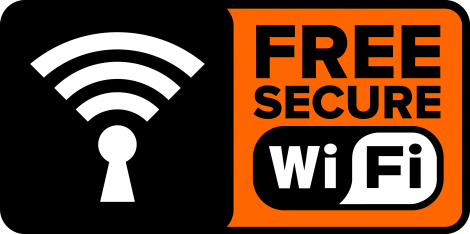 Your holiday home is fully fabulously equipped with fitted kitchen, dishwasher, washing machine, American style fridge freezer, microwave, 55-in LED HD Smart TV, Blu-Ray/DVD/CD players, free unlimited Wi-Fi internet access and most importantly, the most stunning views across the lovely 10x5m Pool.

Prices are excellent value for money. A Two Week holiday during June for 10 people in this superb, well equipped, beautifully restored 18th Century Farmhouse is only £259 per person!
Rates for 2018 period (Arrive Saturday PM, Depart Saturday AM)
Price/week
Out-of-Season
27 October - 3 March 2019 (Out-of-Season)
£795
Rates for 2019 period (Arrive Saturday PM, Depart Saturday AM)
Price/week
Early

2 March - 20 April (Early Season) (Easter)
£895
Low
20 April - 25 May (Low Season)
£995
Low-Mid
25 May – 29 June (Low-Mid Season) (Half term)
£1,295
Mid
29 June – 20 July (Mid Season)
£1,595
High
20 July - 3 August (High Season)
£2,095
Peak
3-17 August (Peak Season)
£2,295
High
17-31 August (High Season)
£2,095
Mid
31 August - 7 September (Mid Season)
£1,495
Low-mid
7-14 September (Low-mid Season)

£1,195
Low
14-21 September (Low Season)

£995
Late
21 September - 26 October (Late Season)
£895
Out-of-Season
26 October - 6 March 2020 All other times (Out-of-Season)
£895
Cleaning charge is £95 per stay, irrespective of length of stay. There are no other mandatory charges such as 'Cleaning Fee', 'Admin Fee', 'Service Fee', 'Electricity Charge', 'Linen Fee', 'Local Taxes', 'City Taxes'...!!!
Optional Pool Heating is available at £50/week May-September and £100/week March, April and October. These charges simply cover the our costs for this this modern and highly efficient pool heater system.
Other currencies accepted at market rate - For typical currency conversion rates, see www.xe.com.
Please Contact Us for 2019, 2020 and 2021 availability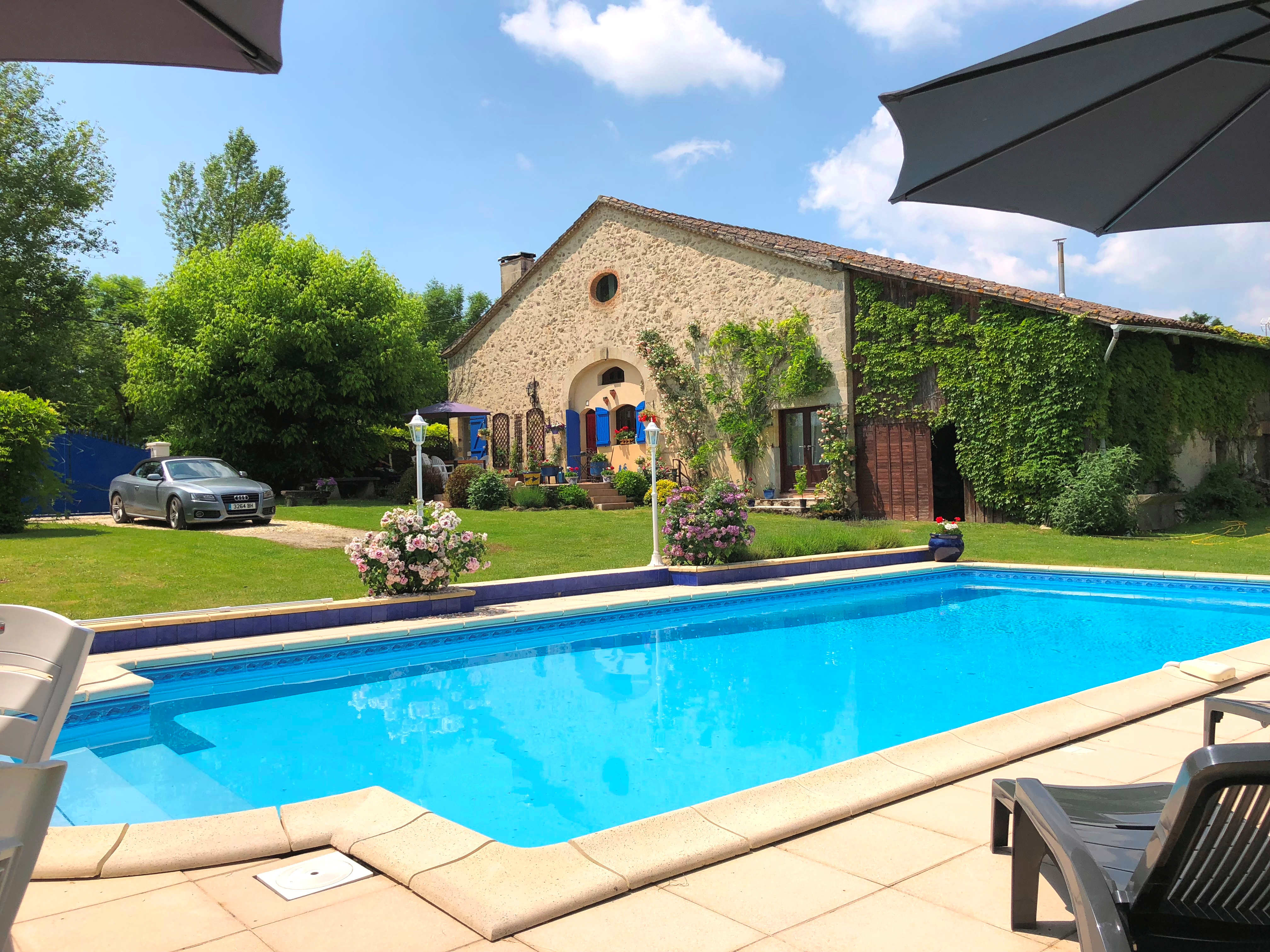 Sheer Bliss....